How to Copy Protect a PDF File
Protect PDF Files from Copying Text
Most people have an understanding that since PDF format is non-editable, it is safe for all of its content. But when you distribute PDF files to readers or send them to other ones, they can easily be copied just like hitting CTRL+C and CTRL+V. Moreover, the entire document can be exported to text editors, which can then be used by them without even requiring your permission. The plagiarism happens very often and it is a huge issue of sensitive PDF documents.

PDF Anti-Copy software is designed to solve this problem. It reprocesses the entire document and scans for words, images, tables, etc. Then these are secured by an additional layer of encryption technique which disables the copying and editing facility present in the PDF document. During this entire process, the layout and formatting remain unchanged.

If your PDF file contains any sensitive, personal information, then protecting it with anti-copy reprocess is extremely important.


| | |
| --- | --- |
| Normal PDF File | PDF File Processed by PDF Anti-Copy |
| | |
| (in PDF Viewer) PDF text can be selected and copied | (in PDF Viewer) PDF text can NOT be selected and copied |
| | |
| | |
How to Copy Protect a PDF File by PDF Anti-Copy Software
The software is innately easy to use and intuitive. After you've gathered the documents you want to copy protect, follow the step by step procedure discussed below:

1. Click on the Open button to open the PDF document from your computer.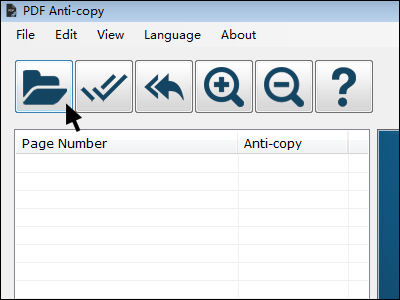 2. Select the number of pages you want to protect, if it's a multi-page PDF document. You can either protect the whole page, or specific pages.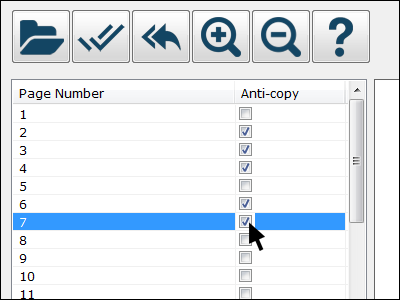 3. Then select the output folder.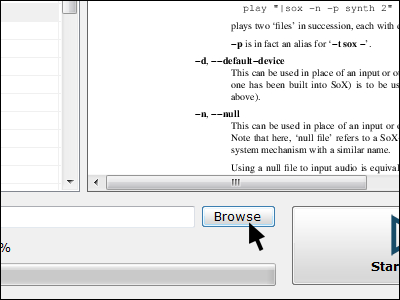 4. Click on the "Start Now" button, and it'll reprocess your PDF document within minutes.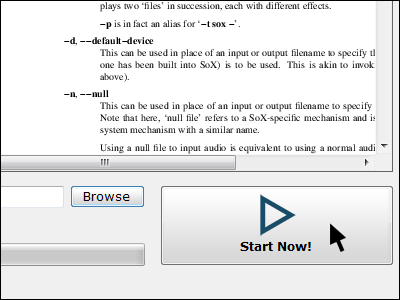 After you're done with the process, your document is non-editable, and the text also cannot be copied. However, as a best practice, you should only consider sharing sensitive documents with people you trust and have worked even after you've reprocessed it.
The Best Features of PDF Anti-Copy Software
- Complete copy protection
- No password required to set
- Prevent textual conversion or export to MS Word
- Restrict printing
- Restrict selective copies
- Maintains same quality
- Extremely lightweight with just 14 MB in size
- 100% clean

Screenshot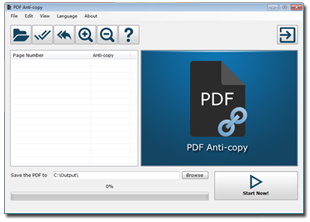 Online Tools V.S. PDF Anti-Copy Software
The best part about PDF Anti Copy Software is everything happens inside your computer. Thus, you can be sure that nothing is being shared until you actually share. This is typically not the case with online conversion and protection platform.

The main problem with online tools is once you use their software, they get access to your content in various ways. You never pay attention to the terms and conditions section. They may collect it deliberately for their quality checking or image recognition purposes.

By installing PDF Anti-Copy Software in your computer, you have complete authority over the entire process. This makes it ideal for corporate usage.

Download PDF Anti-Copy V2 (14 MB - Installer/EXE)
Portable Version (25 MB - ZIP)
OS: Win 10 / Win 8 / Win 7 / Vista / XP (64/32 bit) or Latest